I recently submitted one of my images to the weekly photo challenge over at
The Inspired Lens facebook
. This week's photo challenge was "bokeh inspiration". For those of you who are not photographers, "bokeh" is the blur,
or the aesthetic quality of the blur,
in out-of-focus areas of an image.
Today, I learned that one of my submissions was chosen to be featured in their challenge blog.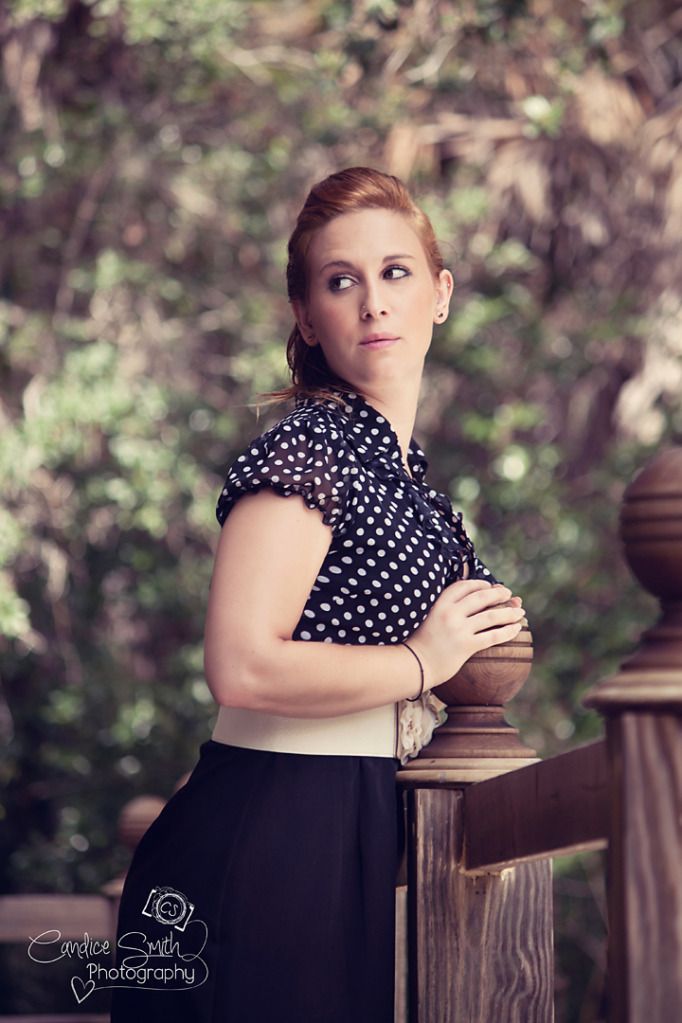 You can check out the blog, and the other chosen submissions by clicking the following link:
TIL - "Bokeh Inspiration"