After tropical storm Isaac came by. I went out and took photos of the effects the storm was having on our local beaches. This area rarely sees high surf, usually only associated with storms, so I wanted to take advantage of this and take some shots.
A few days later, a friend sent me a message as she was curious to know if I could photograph her two boys on the same beach. She thought the location was pretty and, even though she's local, had never seen this particular beach with her own eyes. I was free on Sunday and we arranged to meet up and drive to this location for a shoot. Here are some photos from THAT beach day :)
This is the youngest of her two sons and he totally loved the bubbles. He followed my boyfriend around whenever he had the bottle. His expression was priceless in several shots from this series.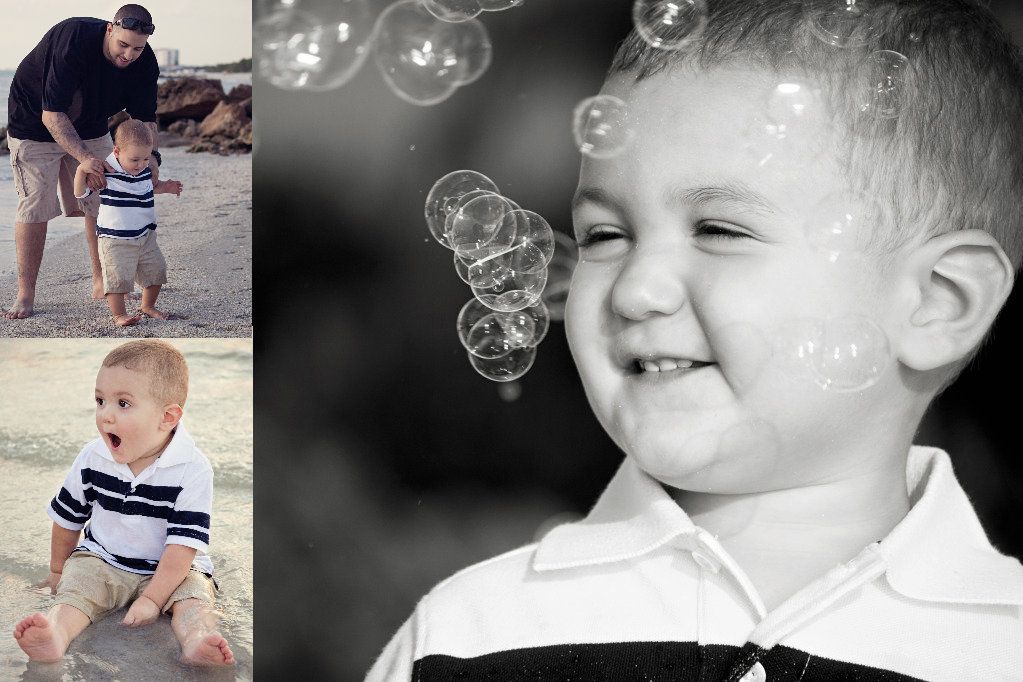 And the older brother was all for shells, rocks, and dirt! By the end of the day, a dirt war was taking place Almost all of us (myself excluded) had been dealt a "dirt bomb" by the end of the day. This was especially true for my boyfriend/assistant who had became his primary target hahaha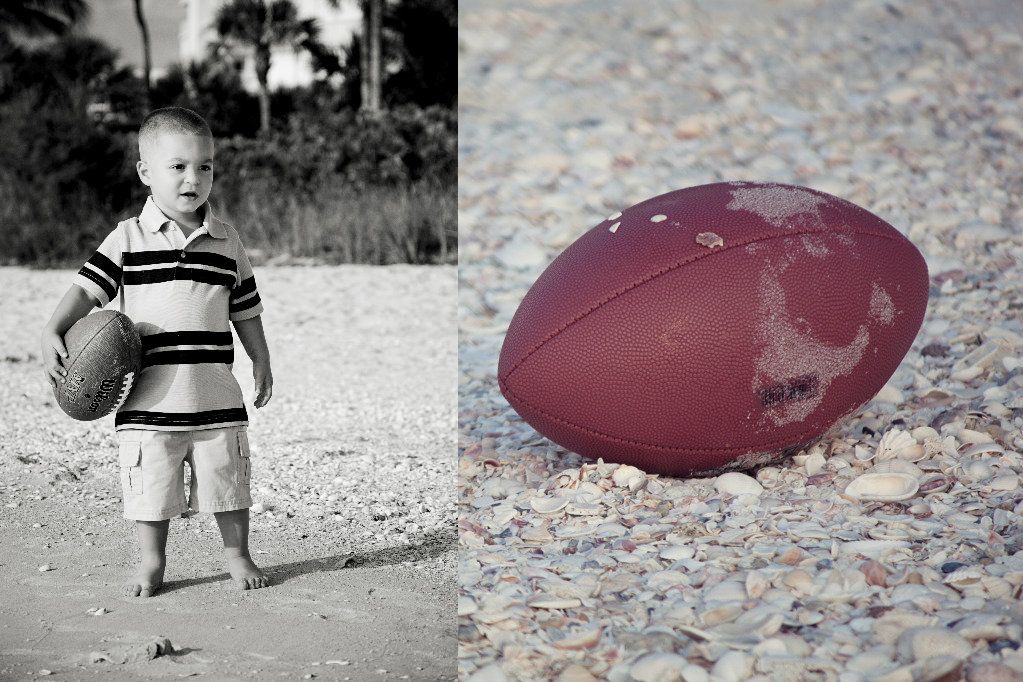 And, of course, dad got in on the playtime action and I was able to snap a few candid moments of him playing with the boys.