By no means would I consider myself to be an experienced photographer. If any, I think I prefer the term, "experimental". I spend a good chunk of time and money on this endeavor, which used to be a simple little hobby.
When I first started out, I had a basic Canon point-n-shoot. Those were my hobby days. I took that camera everywhere. You never know when a beautiful flower, cute cat, or interested insect might cross your path. I managed to capture one of my most cherished beach sunsets with that trusty little camera too. I spent more than a year operating that nifty piece of equipment, but after awhile, I wanted to challenge myself. I wanted to update to a Canon DSLR.
My "cherished beach sunset" - Canon point-n-shoot.
My first introduction to the DSLR age came in the form of a Canon EOS Rebel XSi, which I bought in 2009. I was AMAZED at this camera. Who could blame me, I'd been using a point-in-shoot all of this time? I thought I'd have a much harder time adjusting to this new camera, but the ease of use was incredible. I quickly taught myself most of the settings and was out shooting the very day I bought it. My first subject was a group of goslings that lived near a pond in my apartment complex. My second subject - "Misfit", my mom's chubby gray cat. (Both images are below).
Day 1: Goslings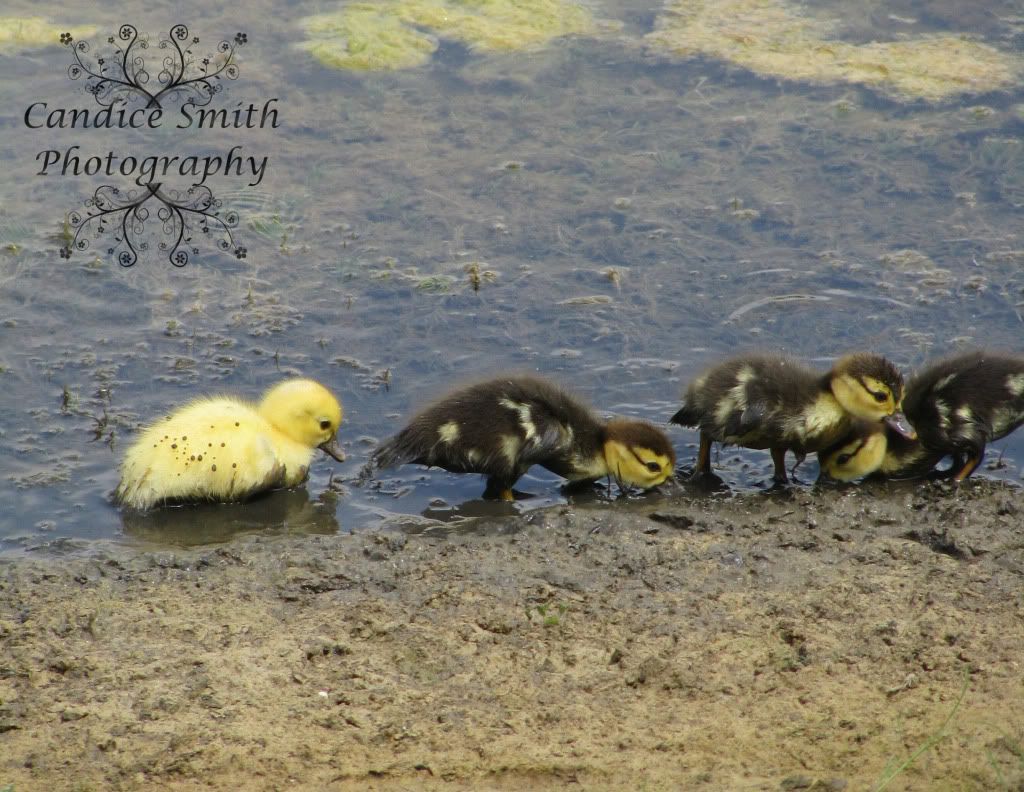 Day 2: Misfit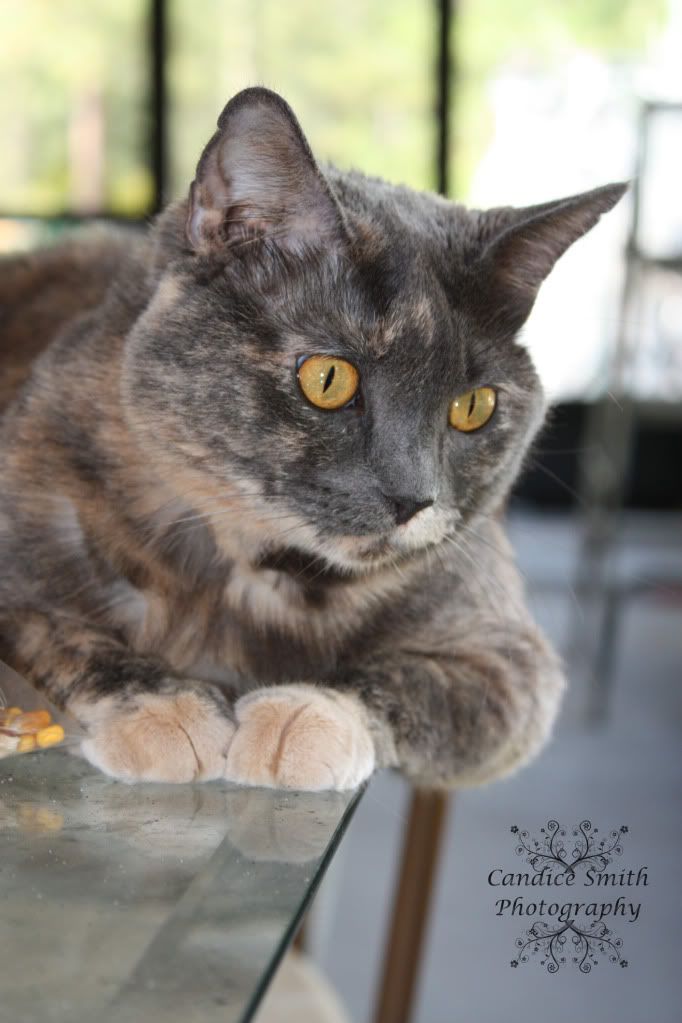 Of course, as great a camera as it was, I need to learn a few things about setting up the image i.e angles, DOF, composition etc etc. I also needed a decent editing program and the ability to navigate all that it had to offer. I set out to do just that. I found myself on several sites that offered a variety of advice and critique. Some sites were more helpful than others, but each offered it's own reward. One of the earliest sites that I found myself gaining useful information from was deviantart.com. In it's early days, the site was about being an art community for a variety of art forms. I met many interesting people there, all with their own creative outlook. Photographers were plentiful and were eager to help anyone who was unafraid to simply ask questions and learn from their mistakes. I gained valuable knowledge through conversations with some of these people. I also gained valuable knowledge by simply following their work, seeing the images that they posted to thee site.
Images created with the Rebel XSi after gaining knowledge from fellow photographers: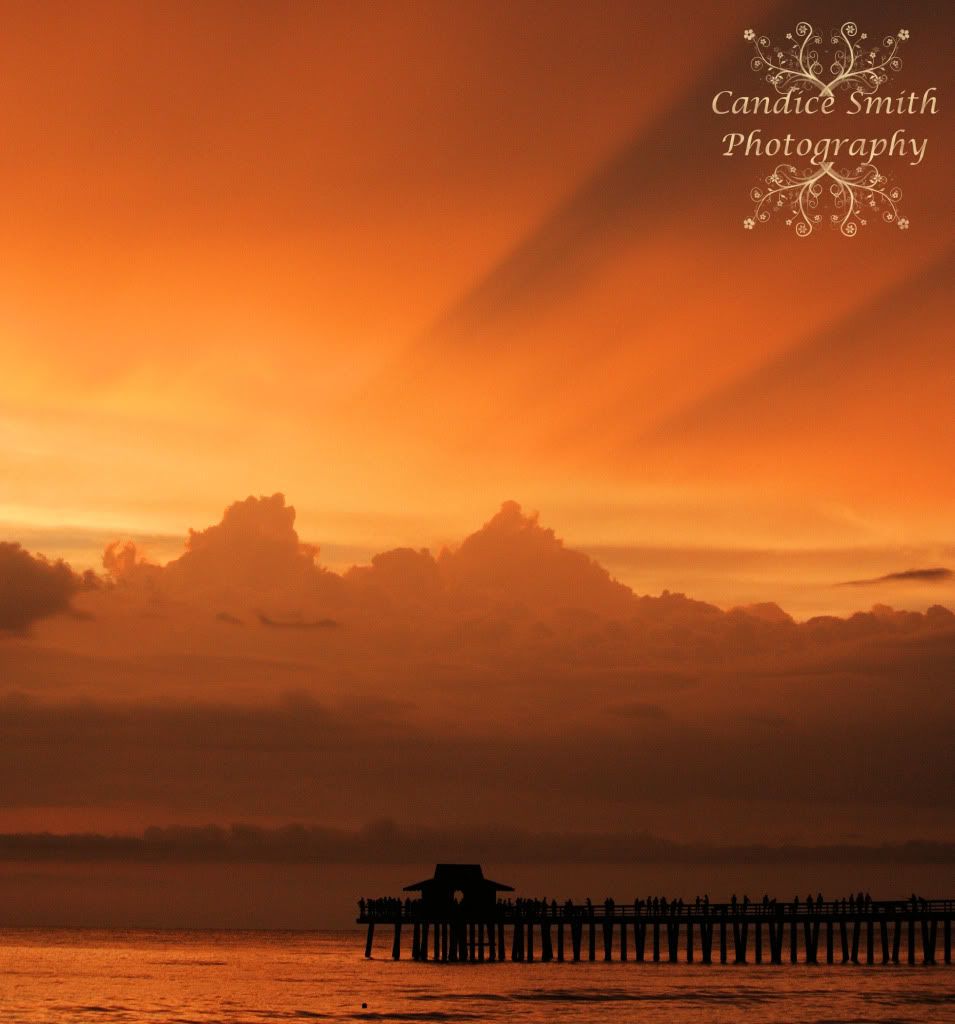 Eventually though, as with most things, I simply outgrew the site. It had changed, and I was no longer gaining useful information from it. I moved on. Along with my upgrade from the art site, I also upgraded my camera. This time, the upgrade was by force, not by choice. The Rebel XSi had gotten caught in high humidity conditions and eventually fried. So, my next camera choice was an upgrade to the Canon EOS Rebel T1i.
Images taken since the final camera upgrade:
As you can tell, a wide variety of subjects have been captured in photo over the course of the years. I'd say that, until recently, my main genres were pet and nature/wildlife subjects though. Currently, I am branching out again. My next challenge is going to be tackling portraits, of all ages. I only have a bit of experience with children, as my best friend has 3 very cute kids (all under the age of 3). They've been my models practically since they were all born.
There is always room for improvement though. Always room to grow, as a person and as an artist. I hope to continue doing what I love to do, and become better as time goes by. All I can do is try :)