I'm a bit behind on writing these blogs, but I wanted to share this even with you anyway. Better later than I never, I suppose :)
One of my niece's celebrated her 1st birthday this year and we took her out to a local park to enjoy the outdoors, play area, and a chocolate cupcake with cream cheese frosting haha What kid could ask for more, right? Here are some of my favorite photos from the day, some of her and some of the family (my brother, sis-in-law, and niece).
The first is an age progression of two photos, one of baby Chloe at 2 months old and one from her first birthday party.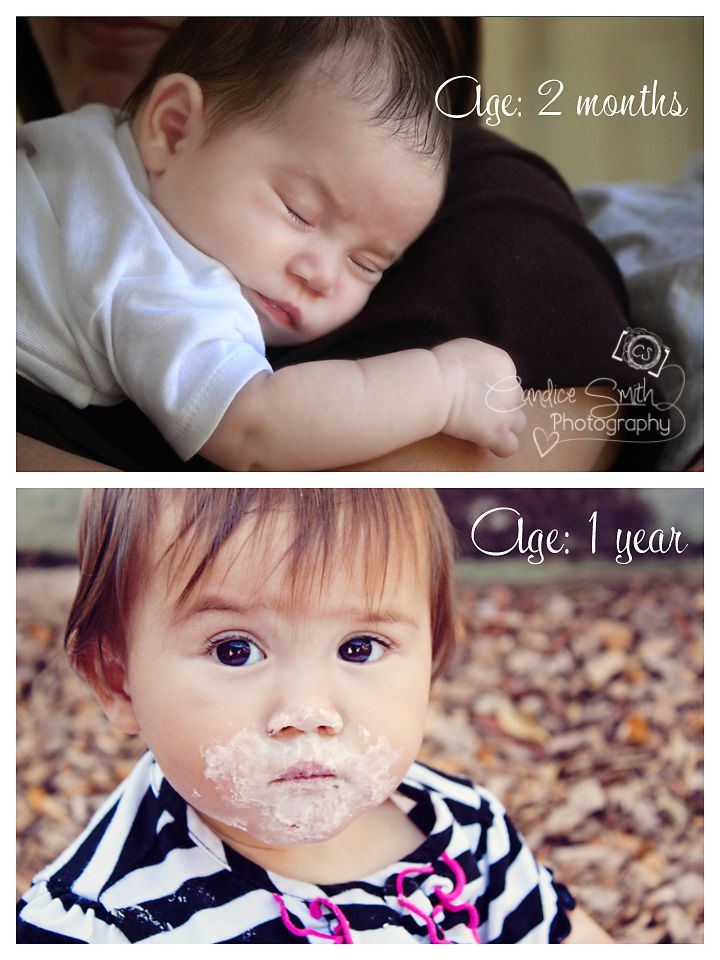 The happy family. My brother, sis-in-law, and niece. Aren't they adorable? :)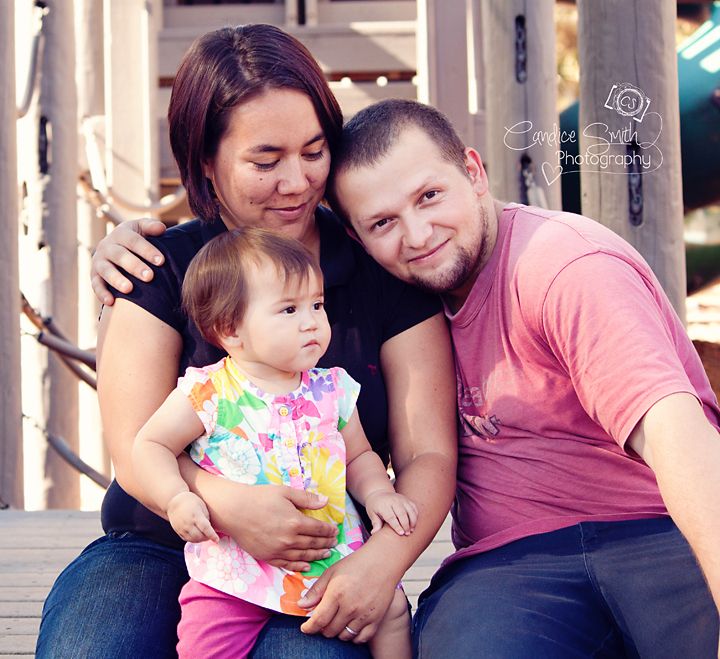 And now for cake!