Stripes!
Sharon Strajda
- "Stripes Are Such A Huge Trend...They're popping everywhere, and represent one of the trendiest looks for this spring/summer season! You will soon realize there is no escaping them ..."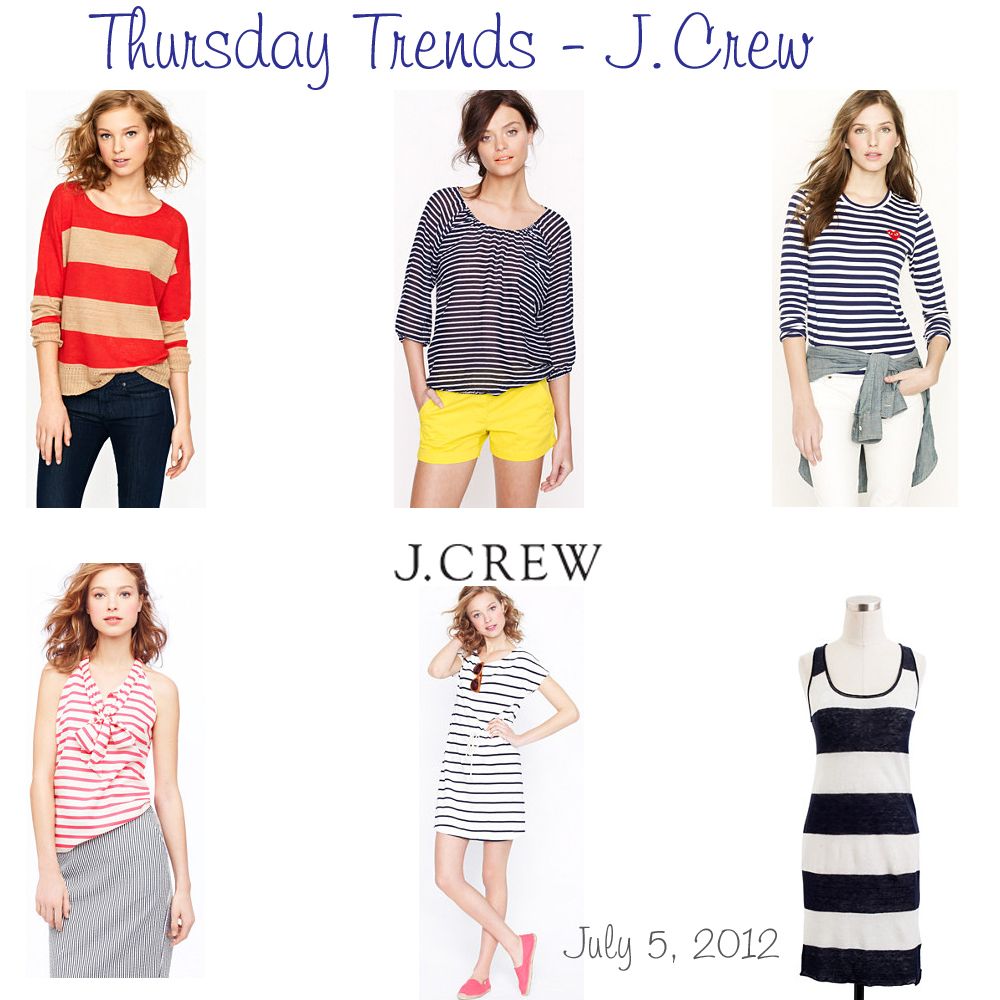 Sharon Stajda
- "Vertical stripes - The petite woman can elongate her figure with vertical stripes. If your petite in height, but on the heavier keep the stripe vertical, and choose a smaller stripe, don't go with the bold wider stripe. If your petite and on the thin side a bolder stripe will make you look a bit bigger.
Horizontal stripes - For the slim woman that would like to look a bit more curvy - wear a horizontal stripe, you can wear a bold stripe. Although some would say there's no such thing as to thin, there are
women
out there that feel they are too thin, and would like to appear a bit heavier.
Diagonal stripes - Diagonal stripes can be worn by most figure types, but are especially wonderful for the plus size women, as well as tall women with boyish figures. The thin figured woman that loves to look even thinner than thin, the diagonal stripe will make you look even thinner than you are. Diagonal stripes that are somewhat askew can add to a curvy look."